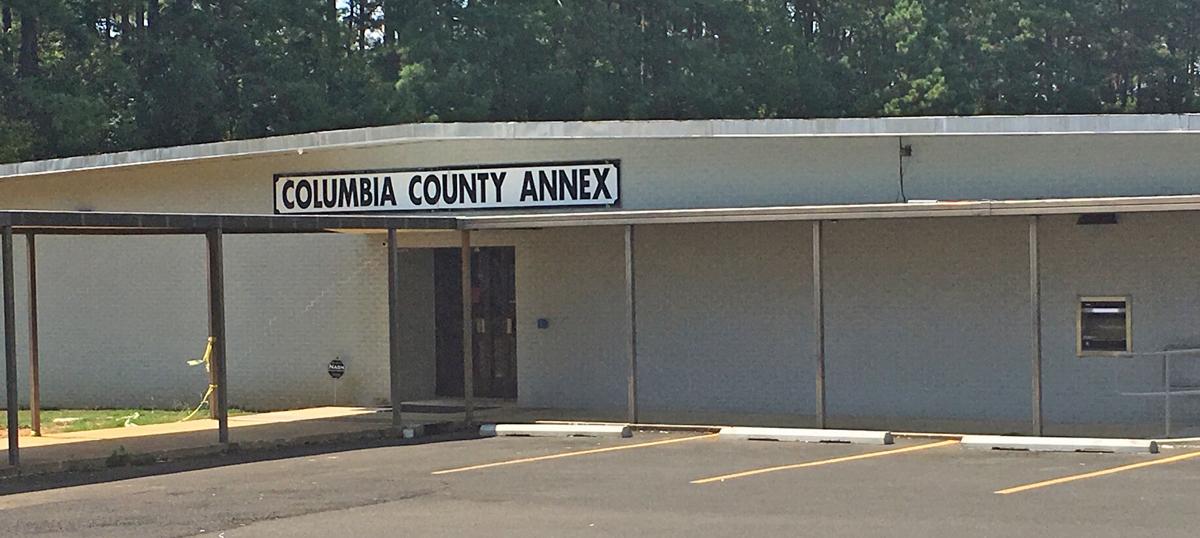 Thirty percent of Columbia County's property taxes were collected as of Sept. 3, according to tax collector Rachel Waller.
"We raised $ 4,952,973.61, which is 30% of the original fee," Waller said in an email to magnoliareporter.com. The original fees for 2020 taxes, payable in 2021, are $ 16,998,030.71. This includes personal property, real estate and the production of minerals.
The deadline for paying taxes is October 15.
The collector's office is located at 101 Boundary St., Suite 104 in Magnolia. Office hours are 8 a.m. to 4:30 p.m. Monday to Friday. Partial payments can be made on taxes as long as the full amount is paid by October 15th. Payments can be made by mail, in person, over the phone, by mobile payment with a smartphone, or online. If paying in person, checks should be made payable to the Columbia County Tax Collector. Checks can be mailed to Columbia County Tax Collector, 101 Boundary St., Suite 104, Magnolia, AR 71753. The tax identification number must be written on the check and a stamped, self-addressed envelope must be included to receive a receipt.
Payments can be made over the phone by dialing 1-866-257-2055. The county code is 14. Mobile payments can be made using a smartphone at Arkansas.gov/m. Online payments can be made by visiting countyofcolumbia.org and clicking on tax collector. The accepted method of payment is a Visa, MasterCard, American Express or Discover credit card. The total amount will be adjusted to allow electronic processing of the transaction through the state's eGovernment service provider, Arkansas.gov. Processing fees are charged by Arkansas.gov, and no portion of these charges is remitted to the Columbia County Collector. Taxes paid online will be credited to the taxpayer's account within 72 hours.
Taxes will be overdue after October 15th and a 10% penalty will be imposed after that date. If property taxes have gone unpaid for two years, they will be certified by the State of Arkansas and can only be refunded through the State Lands Commissioner. The COSL office is located at 109 State Capitol Building, Little Rock, AR 72201, phone (501) 324-9422 or fax (501) 324-9421. Visit the website at COSL.org.
For more information, call the tax collector's office at (870) 234-4171.